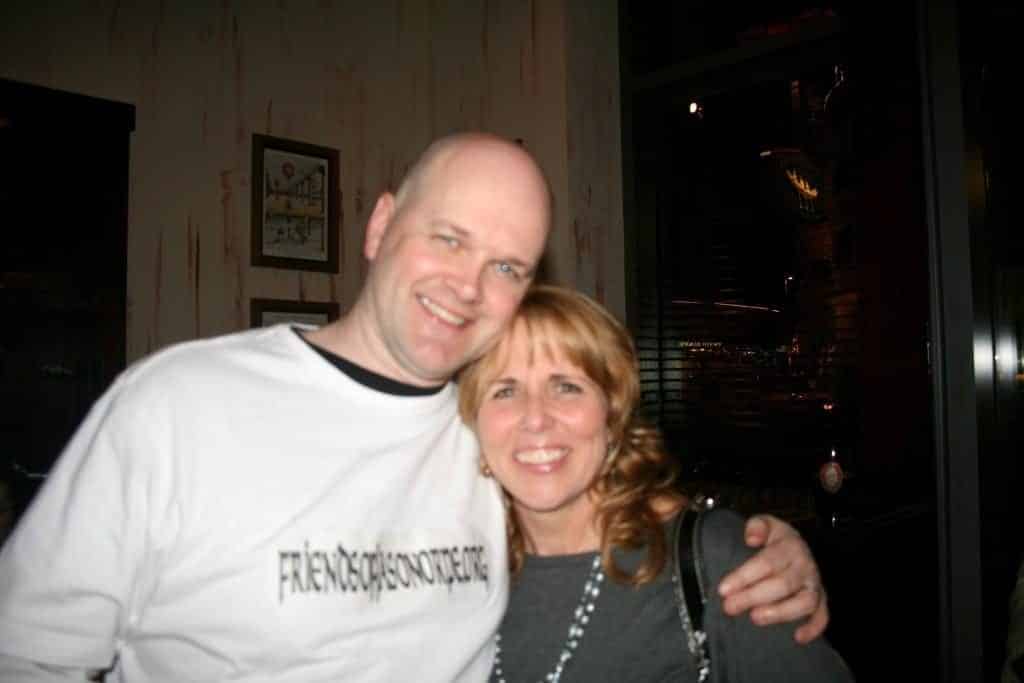 This picture was taken on March 12, 2009 the day we opened our doors for business for the first time. It's hard to believe 10 years have passed but we cherish every moment of it. Our lives have been enriched by the people, we have been fortunate enough to meet, that have helped us develop Paddy Coyne's in to what it is today. Those people include our management and staff, but most importantly, you our loyal customers, that have made Paddys a great place to meet friends, get to know new friends or just have a quiet pint by yourself.
Thanks to everyone that came by, and helped us celebrate.
From our dedicated, friendly, hard working team to all of our customers, many of whom have been coming to see us for 10 years! We are so thankful each and every day for each and every one of you!
Of course, for me, none of this would have been possible without the caring and loving oversight of our esteemed owner, Jenny Corry (my darling wife 🙂 )